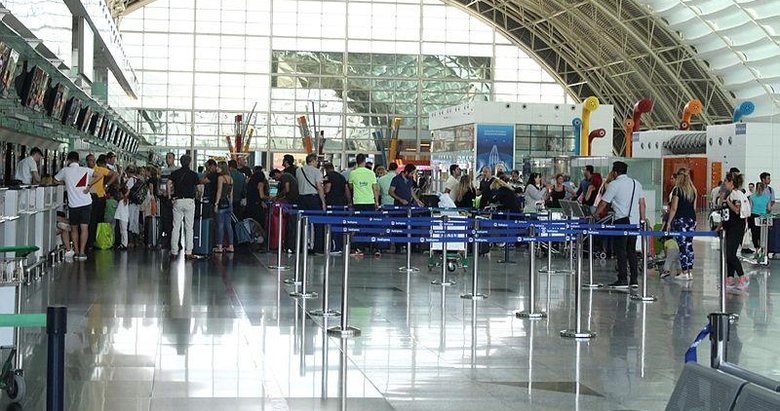 You can explore the city of Izmir by renting a car at Izmir Adnan Menderes Airport or by booking a suitable and economical rental car from our Izmir rent a car city office.
As a start; Drinking tea against seagulls in İzmir Kordon, swimming in Çeşme and eating doves, listening to the waves and silence in Foça, watching the fishing boats from Sığacık castle, mingling with the crowd in Alaçatı, listening to Tanju Okan in Urla.
These are some of the experiences you can reach by renting a car in Izmir. İzmir, where four seasons are experienced and the sun is not missing in summer and winter, can be visited in all seasons. You can easily plan your travels by renting a car in Izmir, where you can't get enough of traveling with its coastal districts, holiday resorts and historical regions. You can make your Izmir airport car rental and reservation transactions with Izmir Mietwagen and start your economical, comfortable and safe holiday. To rent a car from our city center office, you can visit our Izmir Car Rental page and make an online reservation.